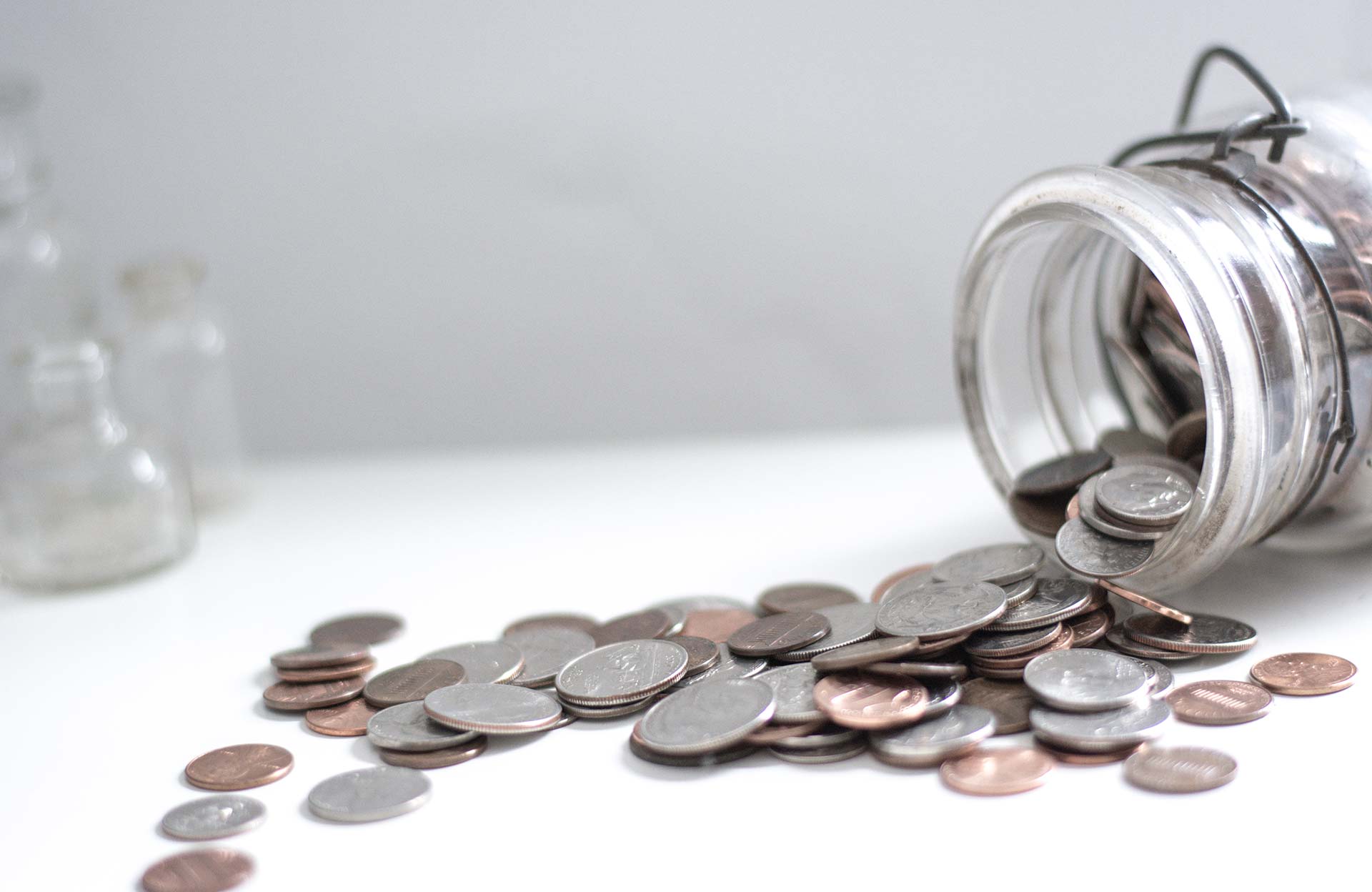 increase your patient care while reducing cost
With Curitec we take assignment on all of your Medicare patients and provide them with the most advanced wound care products while saving your organization in wound related cost.
Talk more about your products here.
Tell prospective customers more about your company and the services you offer here.  Replace this image with one more fitting to your business.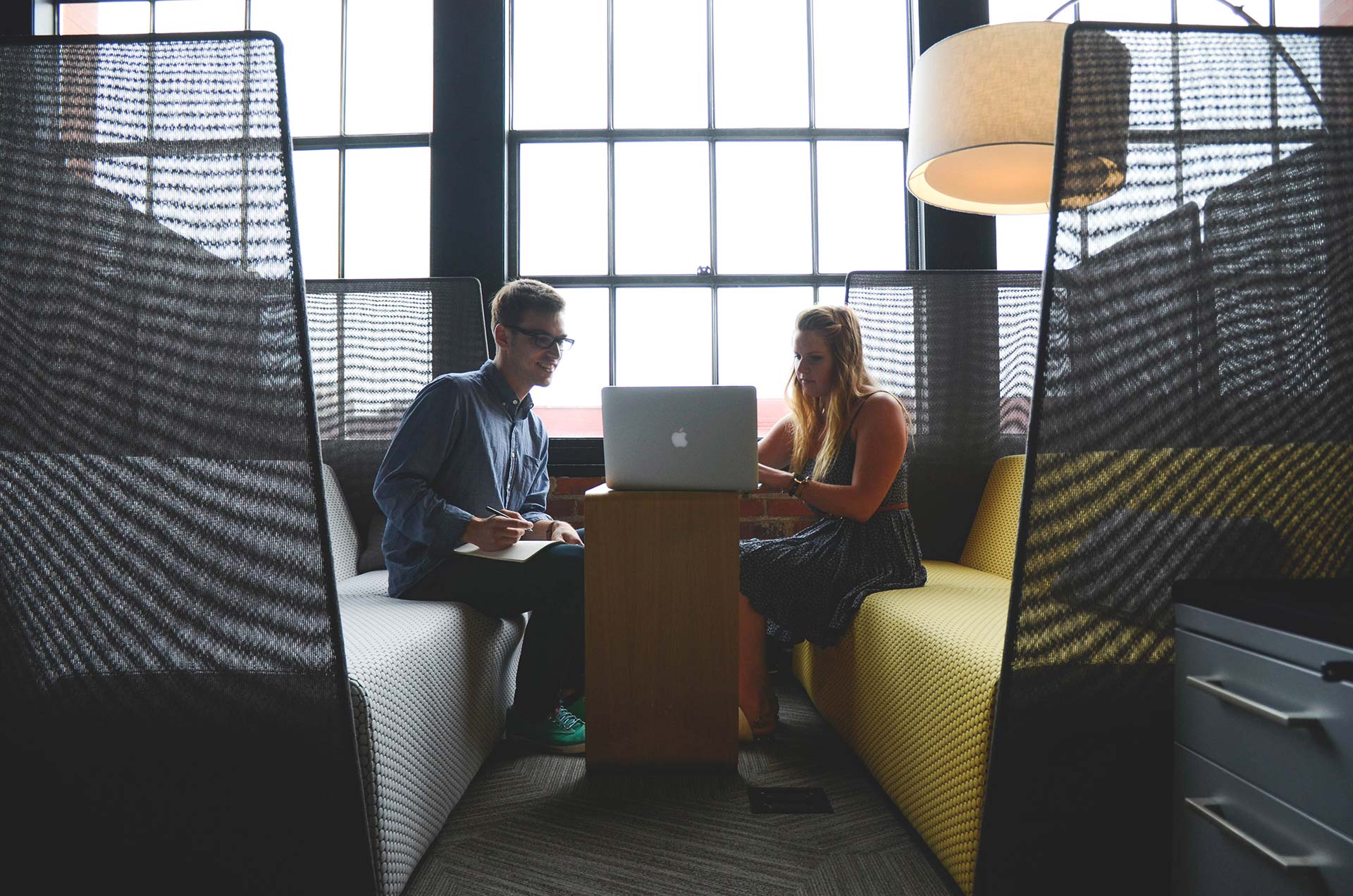 why are you not working with us already
So contact one of our representatives for an in person visit today to discuss what Curitec can offer to you and your organziation.